PM in opening cluster villages
Govt. will establish houses for the homeless
03 May, 2017 16:10:00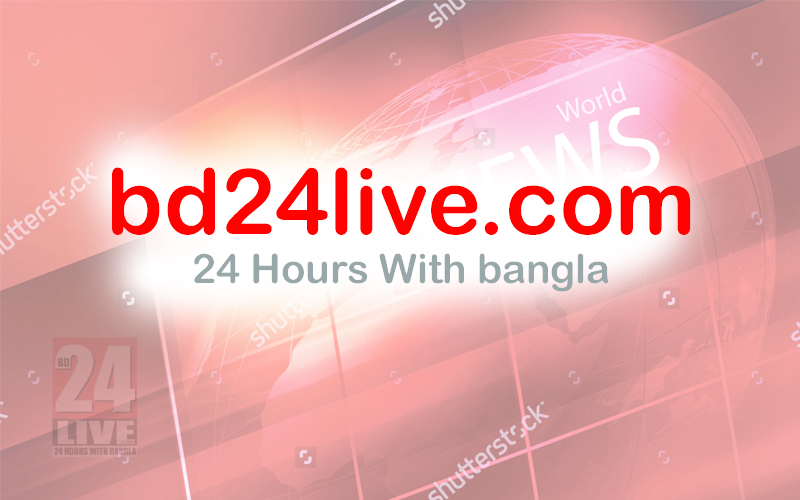 Prime Minister Sheikh Hasina on Wednesday auspicated 11 cluster villages in seven districts of the country, expressing her firm determination to ensure housing for all people of the country.
"Our aim is that there won't be a single person to remain homeless and we won't accept it ... we must arrange shelter for every person and govt will establish houses for the homeless." she said while inaugurating the cluster villages.
Sheikh Hasina said the nation would celebrate the birth centenary of Father of the Nation Bangabandhu Sheikh Mujibur Rahman in 2020 and golden jubilee of independence in 2021.
"I want that a single person doesn't remain homeless before the birth centenary of Bangabandhu and golden jubilee of independence," she added.
The premier opened the cluster villages through video conference from her official Ganabhaban residence in the capital on Wednesday morning.
The cluster villages are Saniajan under Patgram upazila of Lalmonirhat, Hiramanik 1 and 2 under Lalmonirhat Sadar upazila in Lalmonirhat, Kote Bhajani Baladuti (enclave) under Debiganj upazila in Panchagarh, Bairachuna Sirail under Pirganj upazila in Thakurgaon, Baghpur-2 under Kaharole upazila in Dinajpur, Refugeepara-1 under Parbatipur upazila in Dinajpur, Juan-1 under Pirgachha upazila in Rangpur, Arji Joydev under Gangachara upazila in Rangpur, Salaipur under Sadullapur in Gaibandha and Kabirpur-5 under Faridpur Sadarpur upazila in Faridpur.
With the inauguration of 11 cluster villages in seven districts today, 390 families would be rehabilitated and the number of beneficiaries is 1415.